Glacier Cabins features five unique cabin experiences for you, family and friends. Book cabins separately or together for reunions or gatherings of any kind. Cabins can sleep up to two to five people; each offering different floor plans,  cooking facilities, custom gardens and much more. 
Each room comes with satellite television, coffee maker, local coffees, and private baths.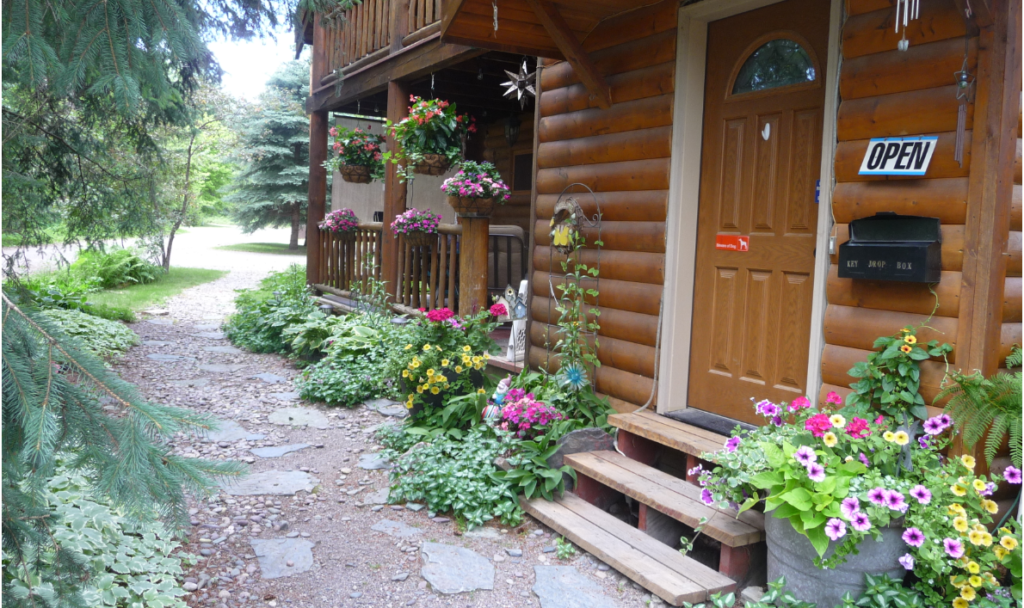 Glacier Cabins is located in the gateway to Glacier National Park, a national treasure of beauty and adventure. Not only are you located near the West Glacier entrance to the park, you are centrally located to Flathead and Whitefish Lakes, Jewel Basin, Whitefish Mountain and the city of Kalispell. Wherever you wish to visit in the Flathead Valley, Glacier Cabins  is your home away from home.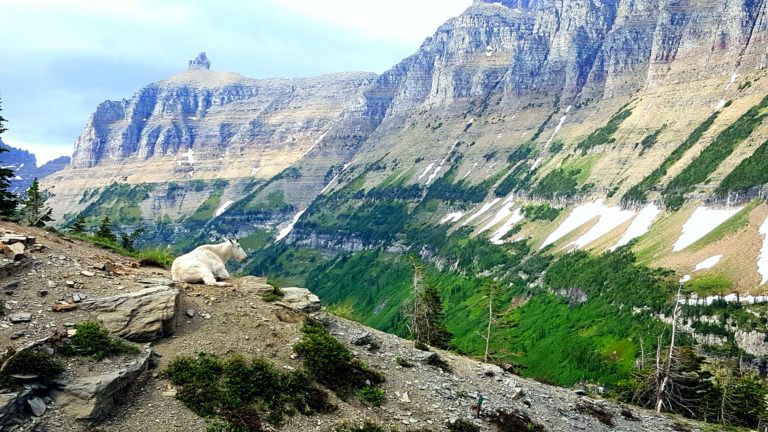 Glacier National Parks was established in 1910 and has over 100 glaciers, 700 miles of trails and the famous Going-to-the-Sun Road. Experience this spectacular park minutes away from your Glacier Cabin door. 
This local dam was completed in 1953 after 5 years of construction.  This is one of the largest concrete arch dams in the United States and is located just minutes from your Glacier Cabins door.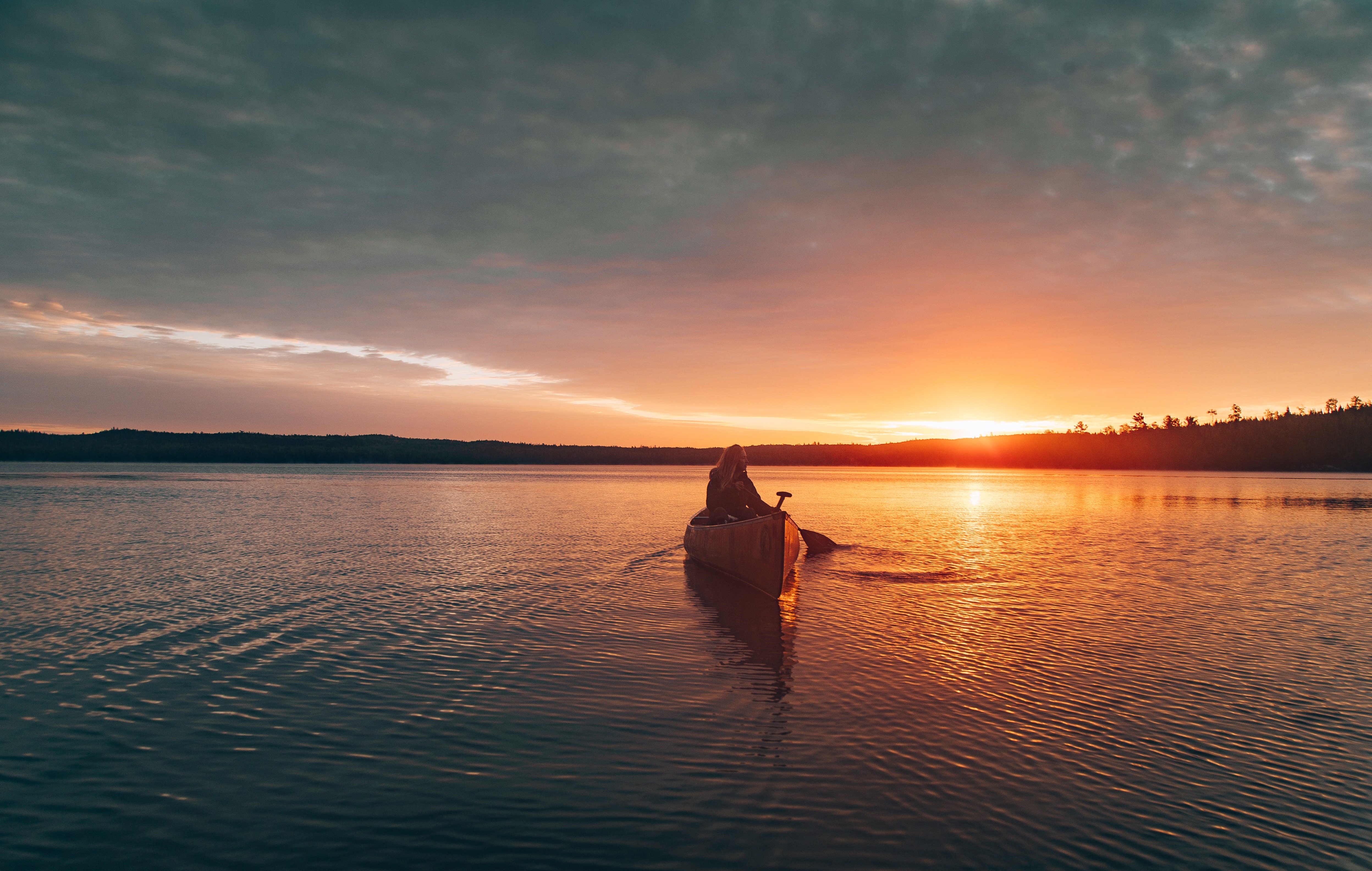 This beautiful lake is the largest natural freshwater lake west of the Mississippi in the lower 48 states.  Flathead lake is great for fishing, swimming, boating and picnicking.  The East Shore is famous for their fruit stands with farms featuring of locally grown cherries, apples, and other fruits located minutes from your Glacier Cabin door. 
We are from out of town. We needed a place to stay last minute. The lady at the front desk is very nice and accommodating. She gave great advice and let us borrow hiking books. The cabins are clean and comfy, the shower water is perfect and clean. There are multiple different cabins. Ours had a fireplace. Theres a creek and a firepit. We had a great time and would definitely we back. Thank you
Everything about our stay was perfect. The hosts are wonderful people, made us feel like we were part of the family. Our cabin was clean, kitchen fully furnished, bed was comfortable and felt like home away from home. There was a grill and a fire pit for us to use, the property was beautifully kept, you can definitely tell that they take a great deal of pride in there home and property. Lucy and Fuzzybutt were added bonuses (the dog and cat). I miss my animals and was nice to snuggle and get some love 🙂 The property is located in a great little town, great location and close to Glacier National Park.
My husband and I stayed here for 5 days, and we had the best experience! We were only planning on staying for a night or two, but we liked it so much that we decided to stay a few extra days. The customer service was fantastic! The owners treated us like family! They loaned us a book about hiking glacier and gave us lots of tips about different lakes and hikes to check out. Our cabin had a fireplace and a kitchen that was stocked with dishes, cookware, silverware, etc. We will absolutely stay here again for all of our future visits to this area.